Tides.INFO
Tide predictions for locations around the globe (*)
Fort Pierce, Indian River, Florida
Fort Pierce, Indian River, Florida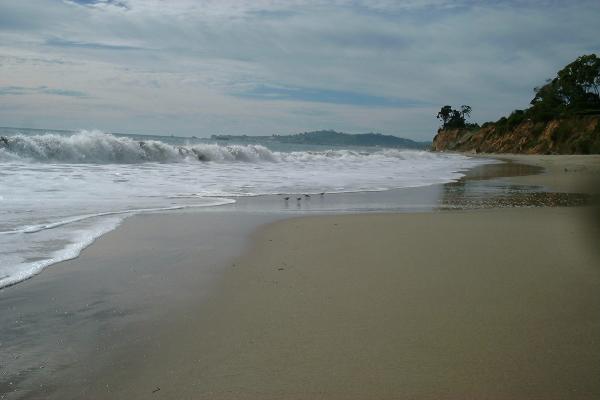 Copyright © Ryan Brown, 1995-2015
The address that you entered could not be located. Please try again.
Enter a full or partial address, city or state name to jump to that spot on the map.
Click the icons on the map to see tides or books about places. Zoom in for more specific places.
Books About Fort Pierce, Indian River, Florida from Amazon.com
Sharing Our Best: The Indian River Presbyterian Church of Fort Pierce, Florida Cookbook

By:
Vero Beach : Sebastian : Fort Pierce : Port St. Lucie : Indian River and St. Lucie Counties : Florida

By: The Seeger Map Company Inc.
Rand McNally Fort Pierce/Vero Beach, Florida: Including: Indian River Shores, Orchard, Queens Cove, Sebastian, Vero Beach, Wabasso, Winter Beach

By:
United States--east coast, Florida, Fort Pierce Harbor (SuDoc C 55.418/7:11475/994)

By: U.S. National Archives and Records Administration
Pick Pigs: Financial Literacy for Kids
Kids learn the essentials of personal finance with the Saving, Sharing and Spending Pigs of Pick Pigs™. Available in
print
or
Kindle electronic book
editions from Amazon.com.
Disclaimer
The information generated by this program is distributed WITHOUT ANY WARRANTY; without even the implied warranty of MERCHANTABILITY or FITNESS FOR A PARTICULAR PURPOSE. We assume no liability for damages arising from the use of this information.
Copyright
Web software and all photos Copyright © Ryan Brown, Catalina Consulting, 1995-2009. All rights reserved. Photos may not be used without permission.
Xtide software for UNIX
, Copyright © 1998 David Flater used for tide predictions, under GNU Public License.